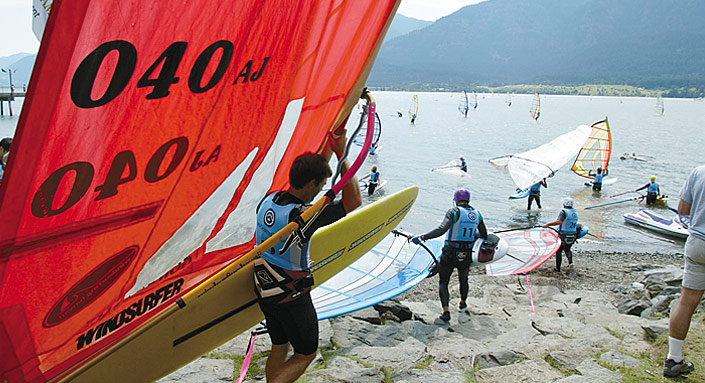 By Will Harper, Bruce Peterson
MY ALARM WENT OFF at 7 a.m., but I wasn't there to hear it. I'd been up for hours, moving restlessly about the house, loading my van, making a breakfast that I could not eat.
By Brad Drummond
One look at each other and the decision was made, no discussion necessary. The day-to-day drudge was showing on us all. Even the dog needed a break. Seeking refuge and tranquility, we were hoping to get totally lost on the Oregon Coast.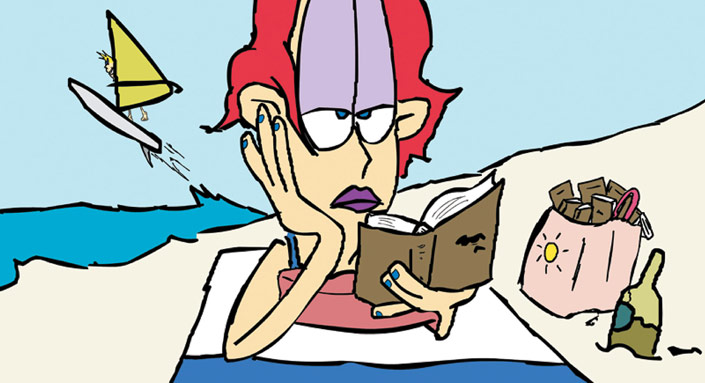 By Brian King
We asked you to send us your best windsurfing stories and photos a year ago ... We're now proud to present the winners in The Great American Travel Contest.