Volume 5: Issue 5
Published in 1998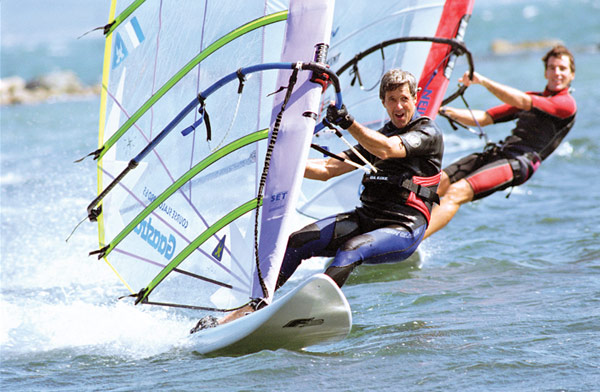 By John Chao
Senator John Kerry was being pulverized by 40 knot winds. His windsurfing buddy cringed at the sight of a United States Senator being tossed around like a rag doll and splattered time and time again onto the forgiving waters of his beloved state of Massachusetts.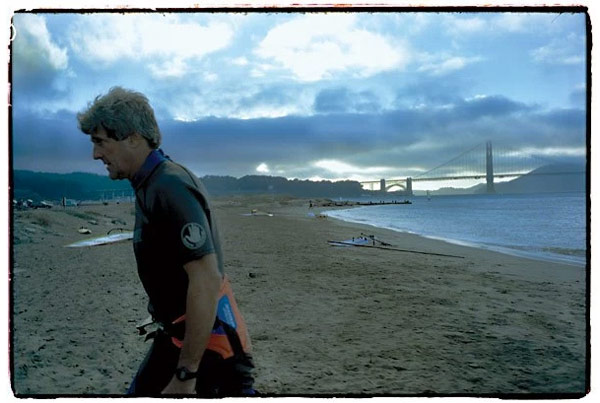 By John Chao
Not being of a political persuasion, I knew little of the Democratic Senator from Massachusetts. So to have an intelligent interview with such a figure, a politician that's even been said to have presidential aspirations, was indeed out of my league.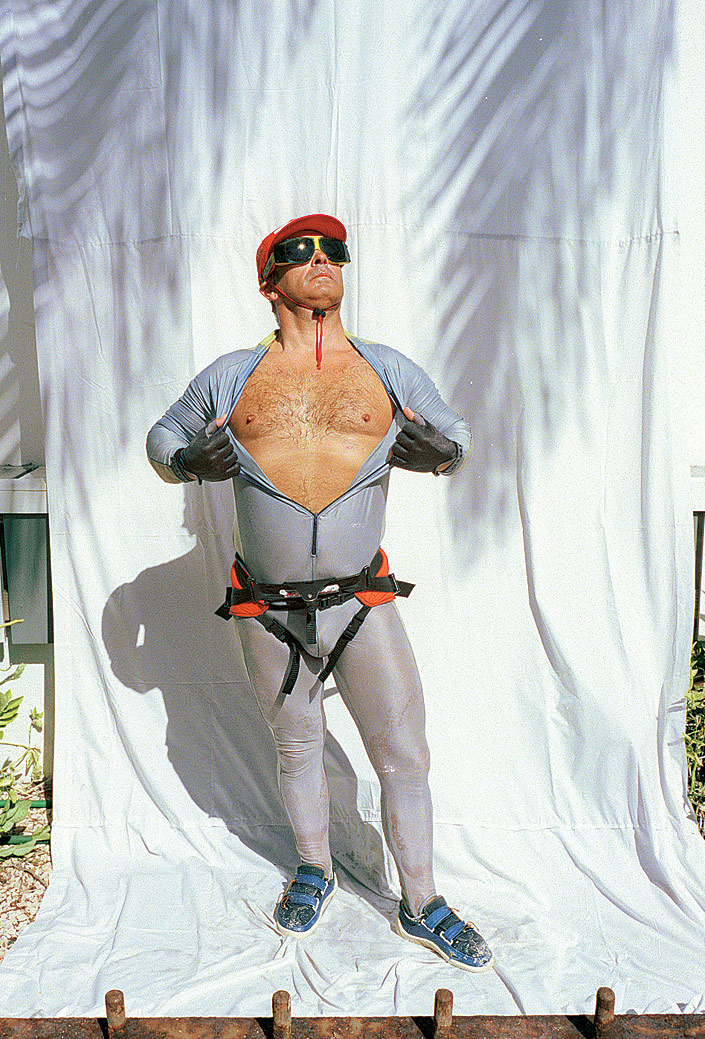 By John Chao
So you think you know what a windsurfer looks like! Come and meet some of our distinguished beach-bums.