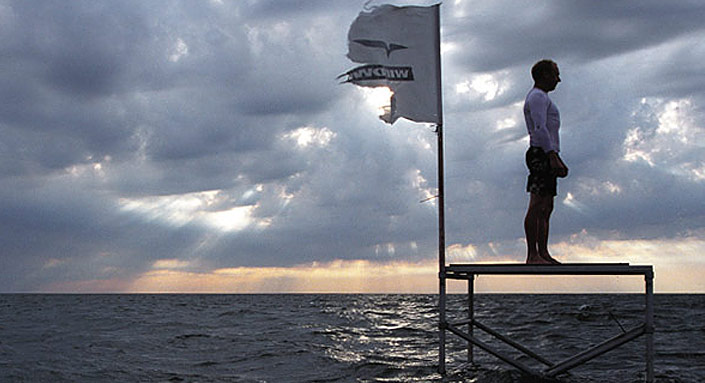 By John Chao
He has always been an enigma. Not many people in the industry can say they really know Bill Hansen. The reason might be that Bill Hansen doesn't really care what people think about Bill Hansen.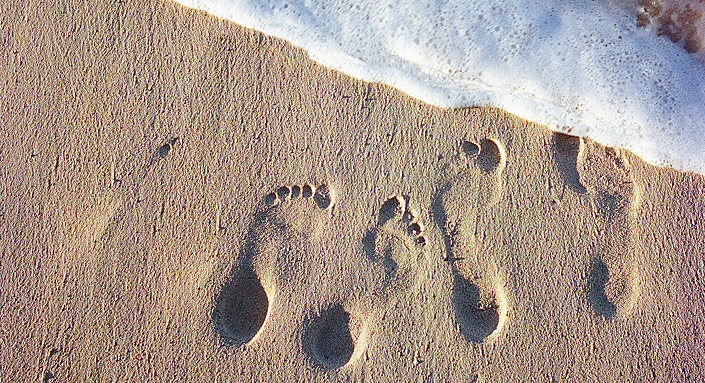 By Brett Nichols
It is October. Windsurfers have all left Hood River, to follow summer into warmer parts. Days are short and cold, and I am a weekend-warrior windsurfer, working my corporate-suck desk job in Seattle.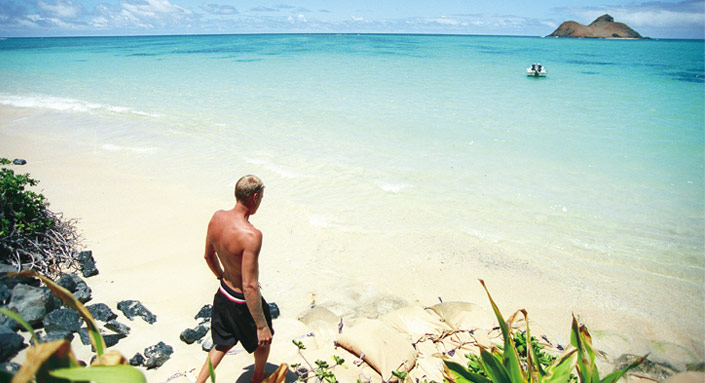 By Sonja Evensen
IN THE GRAND old 80's, O'ahu was the bustling Mecca of windsurfing. Anyone who had the desire to make windsurfing the center of his or her universe would end up on O'ahu.