Volume 9: Issue 5
Published in 2003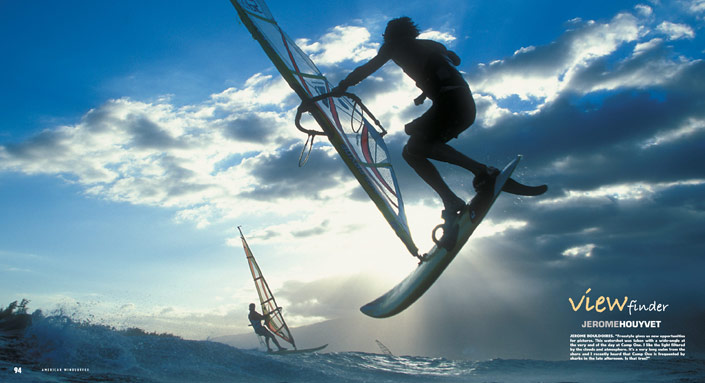 By John Chao
Recently we got a chance to spend some time with Frenchman, sailor, and world renowned photographer Jerome Houyvet during some rare downtime squeezed into his endless schedule of high profile shoots.
How could it possibly have happened so fast? It seems like only yesterday that the pages for the first issue were laid out. Now, as if overnight, we have reached this anniversary. Ten years!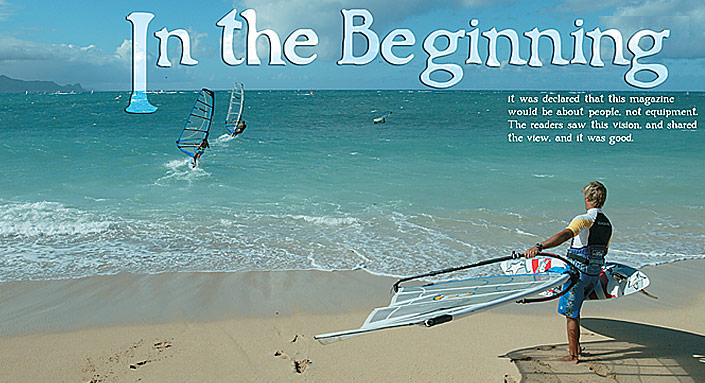 By Will Harper
Well, now you know how it all came about, and a little about the place we chose. But, as a responsible journalist, I of course have a duty of due diligence to let all of you who weren't there know exactly what you missed.