Volume 8: Issue 3/4
Published in 2001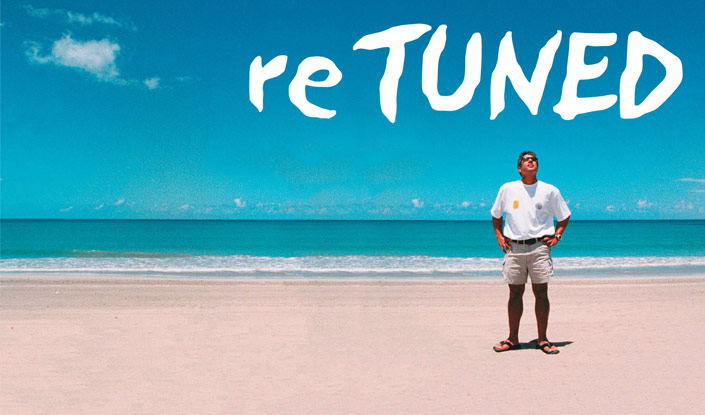 By John Chao
FINDING PEACE: Having the best years of his youth taken away by cancer, Jamie Torres has found peace under the sun. The experience of facing death has flamed his passion for the sport and provided a measuring stick for the important things in life.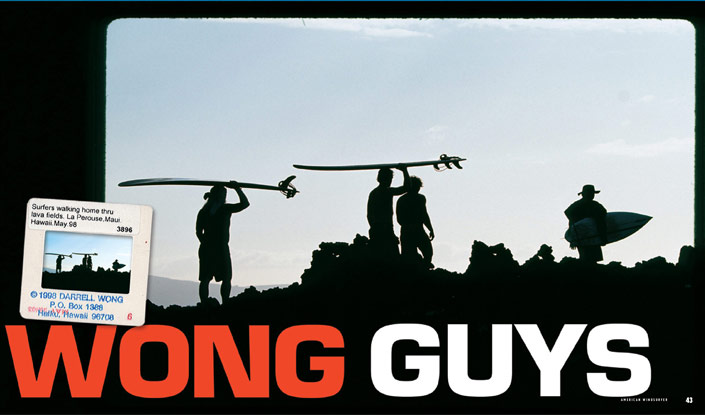 By John Chao
You've seen his photographs everywhere.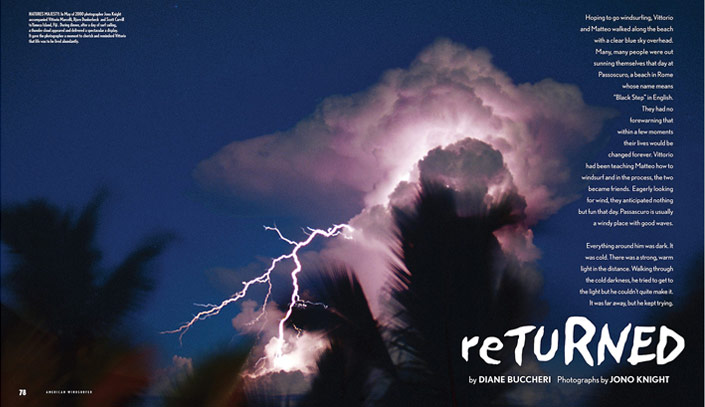 By Diane Buccheri
During dinner, after a day of surf sailing, a thunder cloud appeared and delivered a spectacular a display. It gave the photographer a moment to cherish and reminded Vittorio that life was to be lived abundantly.