Volume 7: Issue 5
Published in 2000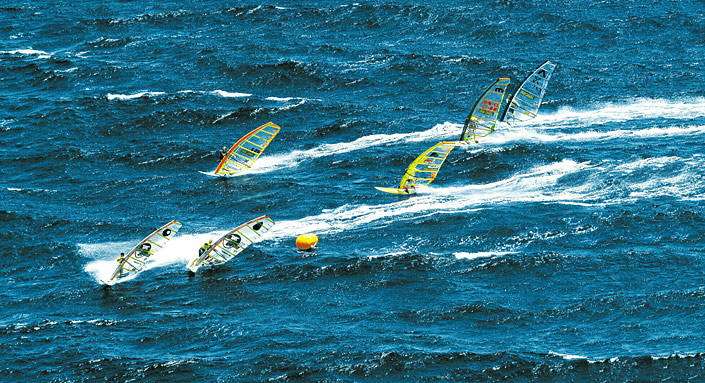 By Rob Bryant
The biggest windsurfing event of the World Cup happens each year on the island of Gran Canaria. Not only does it tout the biggest prize money ($180,000) it's also the home of the strongest and nastiest wind and wave of the tour.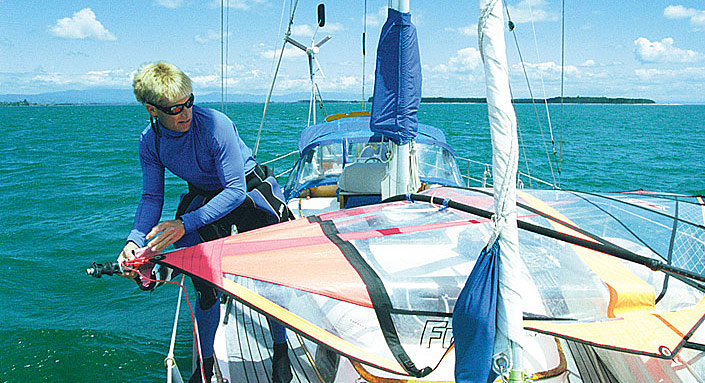 By Dan Welch
My big board carrier, the mothership, is a forty–foot cutter-rigged sailboat named Daq'Attack. Four satellite boards are strapped to her deck; the fore cabin is choked with sails, booms, fins, and all spare parts necessary to repair the gear because, where we're headed, no one accepts American Express.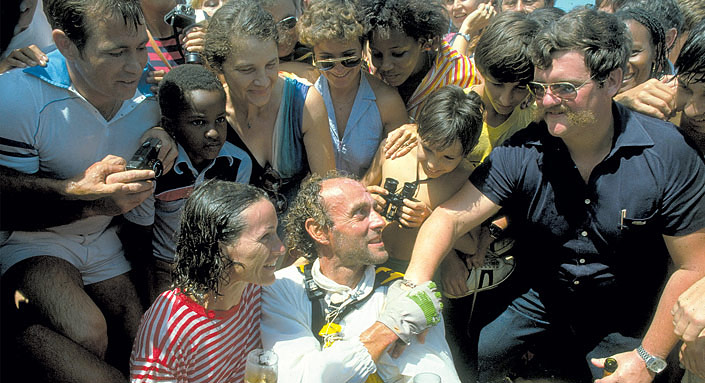 By Laurie Nadel
Pilot Christian Marty is hailed as a hero for steering the blazing aircraft away from a densely populated center of town. The crash killed all 110 people aboard the supersonic jetliner on its way across the Atlantic.