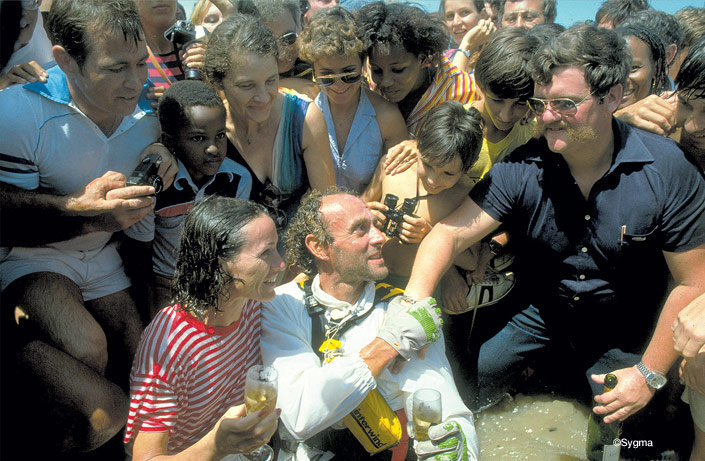 By Laurie Nadel
Pilot Christian Marty is hailed as a hero for steering the blazing aircraft away from a densely populated center of town. The crash killed all 110 people aboard the supersonic jetliner on its way across the Atlantic.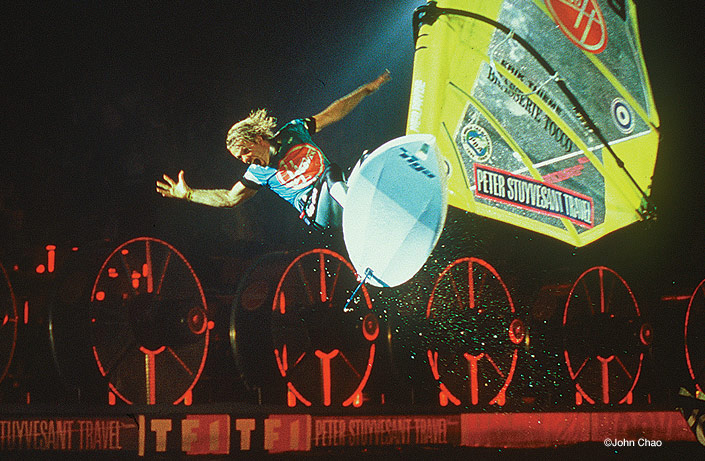 By John Chao
To be present is to fully experience the sensual stimulation of action and interaction happening everywhere, no more than a few feet away.
Editor's
Choice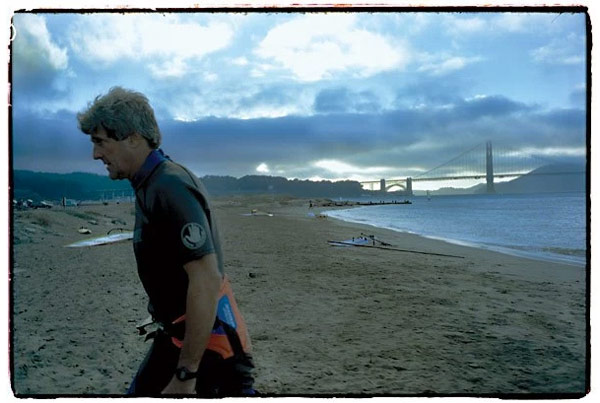 By John Chao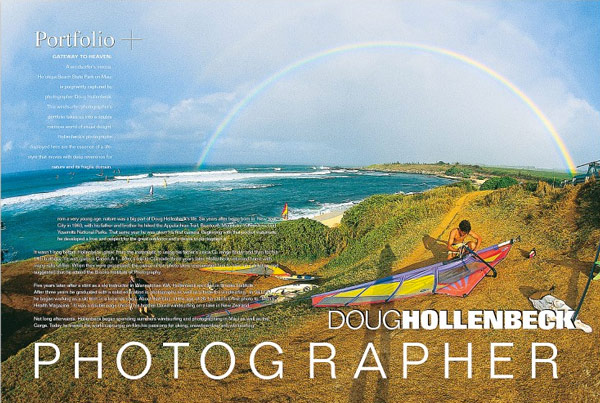 By Doug Hollenbeck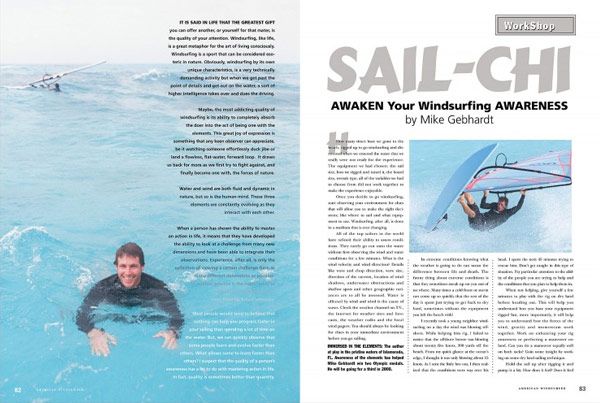 By Mike Gebhardt
Advertisement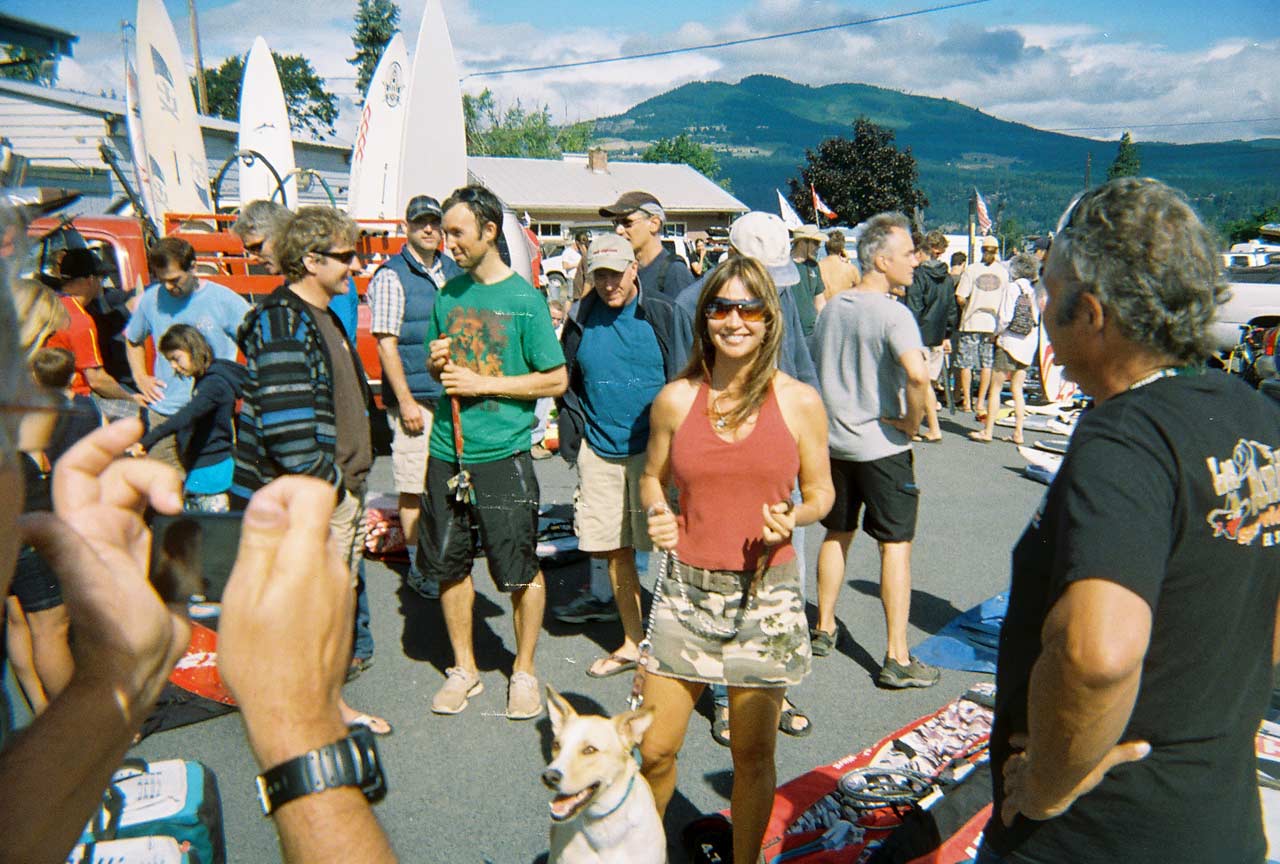 Interactive gallery of FunSaver moments I've collected from around the Pacific Northwest
Robby Naish, Robert Teriitehau and Erik Thiémé ensured the entertainment value of this year's Paris indoor event!! This is their last jump on the basin and the final heat of slalom.
---
Readers
React
I just got done reading your interview with Mike (Gebhardt) and think his candor combined with Annie (Leibovitz's) photography make for one of the strongest pieces of...

I've read a flock of pilot reports on various flying machines, but very few that signaled the pure joy of flight that you share in your Windsurfer's trek...
Advertisement